Listen Below to the Replay. Because the show went over 5 plus hours, we have split the entire show into 4 parts for easier listening. Hope you will check out all the show parts. It was one for the history books.
If you prefer to download to your MP3 player, we are available on ITUNES by clicking the ITUNES icon below the show episodes.
LISTEN BELOW:
Part One:
Julia, Currator of Peter McWilliams Museum and Paul Stanford of THCF Medical Clinics
Audio clip: Adobe Flash Player (version 9 or above) is required to play this audio clip. Download the latest version here. You also need to have JavaScript enabled in your browser.
Part Two:
HIGH TIMES Stars DANNY DANKO and BOBBY BLACK
Audio clip: Adobe Flash Player (version 9 or above) is required to play this audio clip. Download the latest version here. You also need to have JavaScript enabled in your browser.
Part Three:
Mrs Jodie Emery, wife of Canadian Activist and Political Prisoner Mr Marc Emery
Audio clip: Adobe Flash Player (version 9 or above) is required to play this audio clip. Download the latest version here. You also need to have JavaScript enabled in your browser.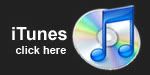 Our Guests of the Evening:
Born out of the
UNregular Radio Studios
, Sponsored by
FarOut Mag
, the last "LIVE" broadcast as THE KING of POT. We will be taking calls and having some special guests join our show as I officially retire after 12 years of Marijuana Activism publicly.
Our first Guests of the evening is Paul Stanford,
of The Cannabis Common Sense TV show. The show was started in 1996 has produced 600 television shows to date. Also, the company, THCF Medical Clinics. He is also the author and Chief Petitioner of a Oregon initiative petition to legalize hemp & cannabis in 2012.
Also, President of MASSCANN/NORML and my longest and closest friend in Marijuana activism and my public life, Mr Mike Cann
An our very Special Main Guests "The entire High Times Magazine stars; The Infamous, BOBBY BLACK,
senior Cultivation Editor, Danny Danko,
and Associate Publisher of HIGH TIMES Magazine, Rick Cusick.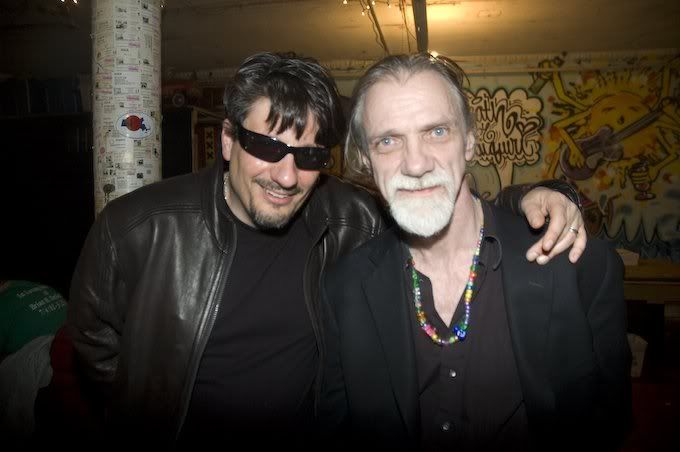 Just added: I have the great pleasure to have on my show, the wife of Marijuana Activist and Political Prisoner MARC EMERY, Mrs Jodie Emery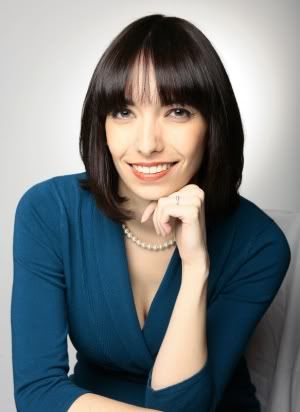 Also on the show Julia, The Curator of the Online "Peter McWilliams Museum" -
We also will be giving away a GRAVITY VORTEX to one luck caller later in the show. PLEASE NOTE: You must have registered at our
Facebook Event page to be eligible to win. We will randomly pick one name from all those names registered
by clicking "ATTENDING" at the Event page.
It will be a night of music, interviews, and special prizes from our Sponsors throughout the show . So tune in below at 8:00pm est. Choose any of the four media players below. This program will be rebroadcasted right after the show in case you tuned in late.
Our in studio co-host is Rich Fu, and The Travel in Dude from Far out Magazine Valerie Malta
What a ending to my show and my 12 plus years of Public Activism. I am humbled and honored to have these Guests.
Special thanks to the following for making these shows possible:

Sponsored by Far Out Magazine:


KOP PRODUCTIONS gains exclusive access to his Hotel suite, for a private sit-down chat with Associate Publisher of HIGH TIMES Magazine, Rick Cusick.

MISS MICAELA interviews the famous Publisher about his lecture "REEFER DADNESS", the war on marijuana, Prop 19, on being a Dad to a teenage Daughter, and the special 420 edition of High Times Magazine.
Rick Cusick opens up emotionally and honestly as we bring you this personal video of this extraordinary Activist, Publisher and Father.

An evening with RICK CUSICK Associate Publisher of HIGH TIMES MAGAZINE.
Featuring Boston's own DJ SLIM of Puff Pass Records, SCOTT GACEK, Miss MICAELA of "Girls 4 Ganja", KEITH SAUNDERS of "MassCann/NORML", and SCOTT MATALON of "Stingray Body Art".
Rick Cusick talks about how HIGH TIMES was started as well as showing us the very first issue of the infamous magazine. He talks about Tom Forcade the original founder of the magazine and his adventures during the 1970s when the magazine was born.
So sit back and grab a toke. This one is a blast!

Click below for Magazine SPECIALS